Meet Our Swimmers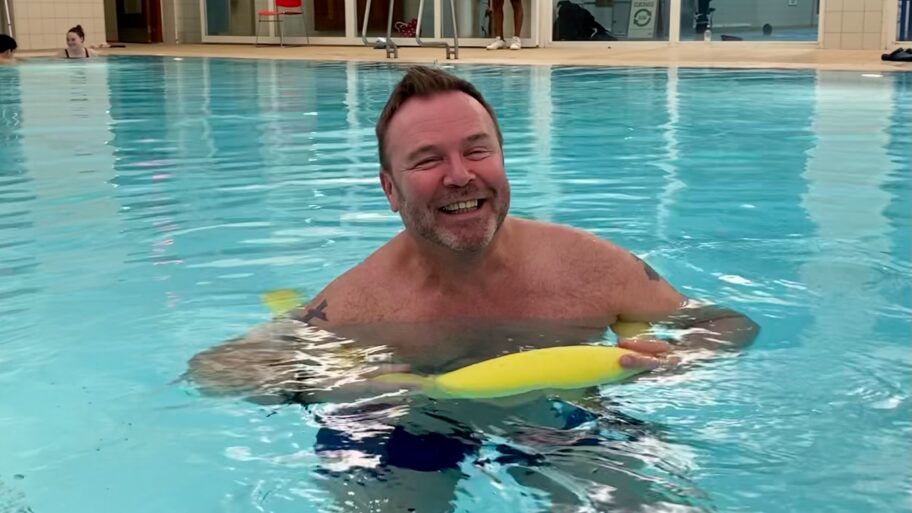 Meet our swimmers: Kenn
Swimming and Dancing with Adrienne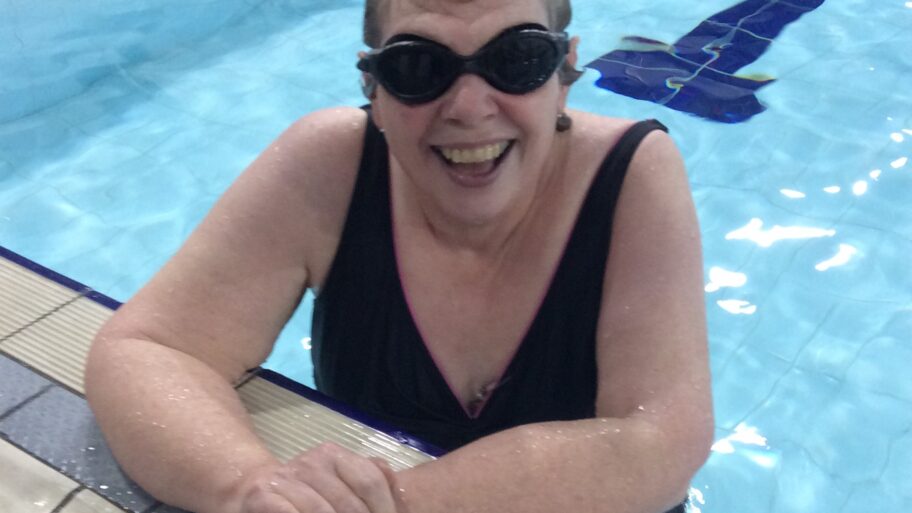 Lynn's Story about Living with Multiple Sclerosis

Toyota Parasport Club Of The Month!
We're delighted to have been selected as the Toyota Parasport Club of the Month for May 2022. It's a wonderful recognition of all the hard work by our swimmers and volunteers – thank you!
About WeSwim
Our mission is to increase the opportunities for people with disabilities to swim in London. To do this we support existing swimming clubs, launch new clubs in areas of need and provide a resource to find information on the services available.
Our primary focus is on the mental, physical and social benefits of community led clubs where everyone is welcome. With dedicated pool space and the support of our fantastic volunteers WeSwim provides welcoming and safe swimming sessions for swimmers with disabilities. Whether you are new to swimming, you need to build your confidence or you would like to work on particular exercises in the water we are here to support you.