We're supporting disability swimming communities in London
About WeSwim
Our mission is to increase the opportunities for people with disabilities to swim in London. To do this we support existing swimming clubs, launch new clubs in areas of need and provide a resource to find information on the services available.
Our primary focus is on the mental, physical and social benefits of community led clubs where everyone is welcome. With dedicated pool space and the support of our fantastic volunteers WeSwim provides welcoming and safe swimming sessions for swimmers with disabilities. Whether you are new to swimming, you need to build your confidence or you would like to work on particular exercises in the water we are here to support you.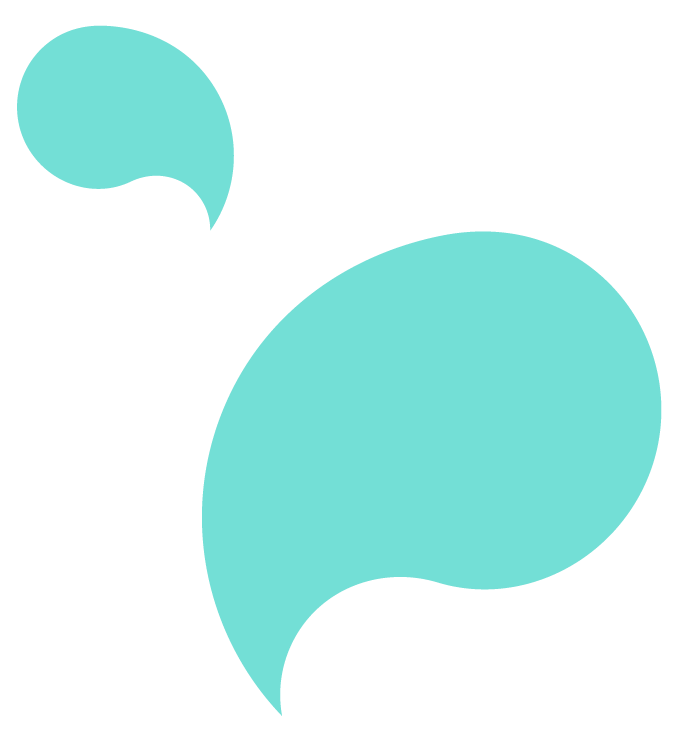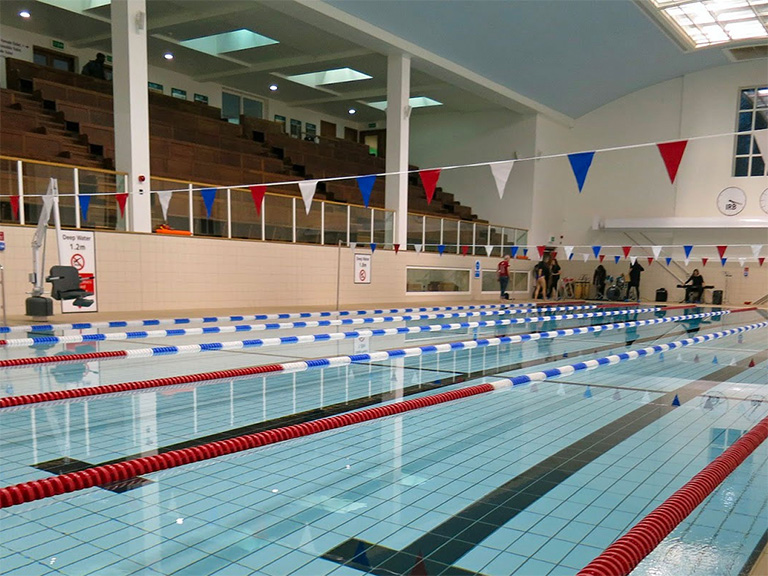 WeSwim Old Street
Our first new community focused disability swimming club launched in early 2020. Unforutunately, due to COVID-19 all sessions on are hold until we can provide a safe environment for swimmers and volunteers.
Where
Ironmonger Row Baths, Islington, London
When
Every Friday, 7pm – 8pm
Cost
£2.00 contribution per session
Where to swim
Can't make it to our Old Street swim sessions? There are other clubs in London to support you.
Volunteer with us
WeSwim are currently looking for a range of volunteers to help support our new Old Street community.

Richard tells us about working for the NHS, volunteering for WeSwim and how he got into swimming.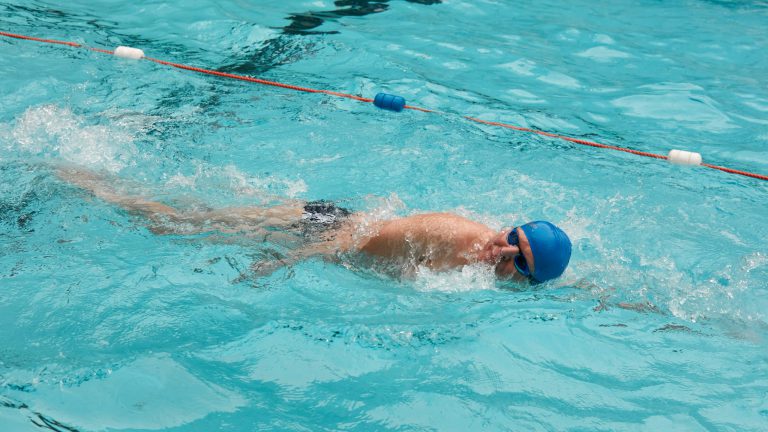 Learn the basics about disability swimming, including how to make clubs more inclusive.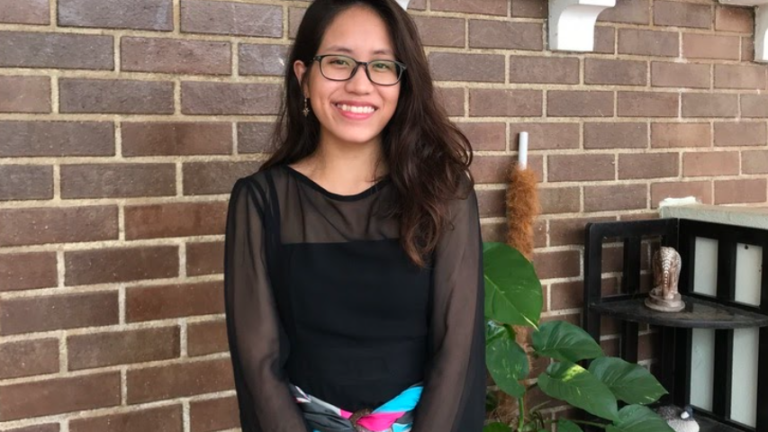 This week, we are talking to one of our volunteers, Emirah, who is sharing her experience. She has a fascinating story about volunteering with children in Asia before joining WeSwim.