If you have any general questions about swimming with WeSwim you can view them here and specific questions about We Swim Tottenham Green here.
Where?
Tottenham Green Pools and Fitness is based at 1 Philip Lane, London N15 4JA, 0.5 miles from Bruce Grove station, 0.6 miles from Seven Sisters station and 0.7 miles from Tottenham Hale station and is a multi-sport community sports centre.
There is level access to the leisure centre, with sloped access to the training pool changing rooms. Access to the training pool is via steps or chair hoist.
We have dedicated use of the 25m training pool, where you will be supported by our team of friendly, enthusiastic and trained volunteers, providing a safe, private environment to swim in.
When?
The weekly session will be held on Mondays from 7.15pm to 8.15pm. After your swim there will be an opportunity to chat to other swimmers and volunteers over a well earned refreshments in the swimming pool reception.
Who?
The sessions and community at WeSwim Tottenham Green will be led by a fabulous committee, who will also act as our safeguarding officers and will manage a team of volunteers to support our swimmers.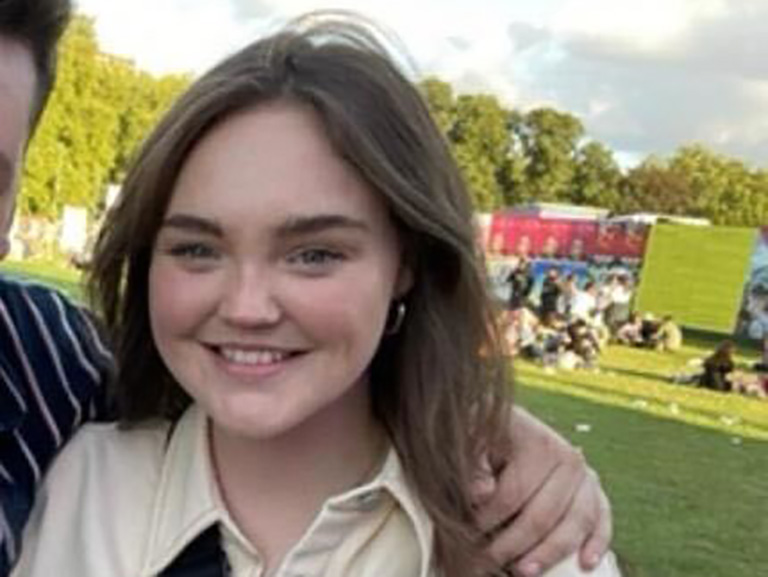 Megan
Club Manager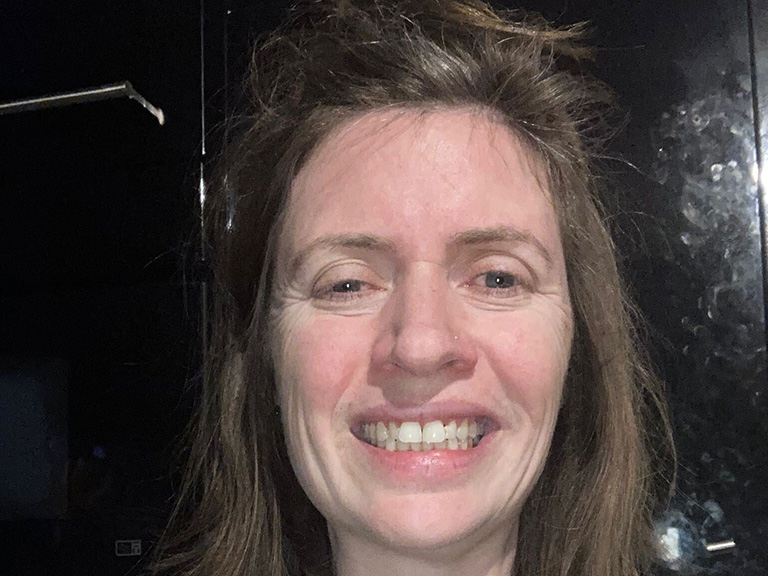 Laura
Swimmer Manager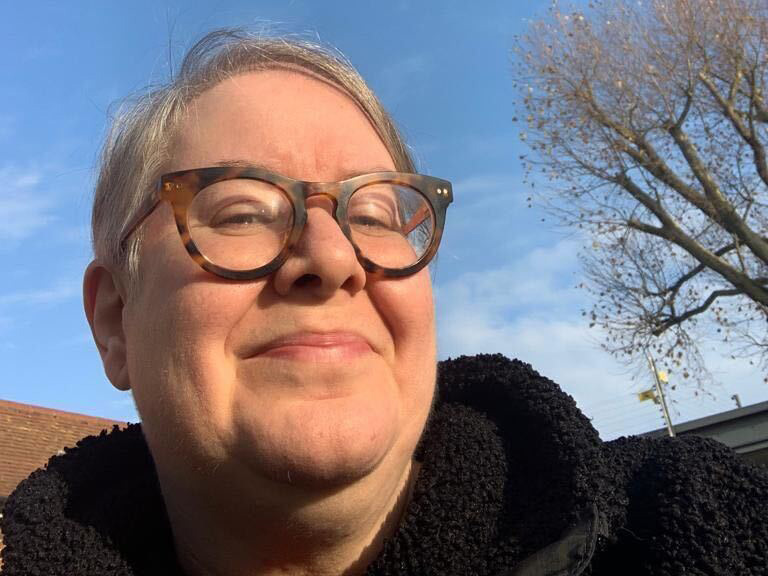 Victoria
Volunteer Manager
You can learn more about WeSwim's swimmers and volunteers in Community section.
Cost?
We ask swimmers for a £2.00 contribution per session to help support the on-going operation of the club. If you have worries about being able to pay this on a regular basis please talk to tash@weswim.club.
Interested? Register today!
If you are interested in swimming with us and are over 18 years old then to register your interest in sessions online please use the link below. If you are unable to submit the online form or have questions not covered by our FAQs page, please contact tracey@weswim.club.