After Emirah's blog about helping children and adults through swimming in Malaysia and then in the UK, this week one of our volunteers, Richard, shares his story.
About Me and WeSwim
Hi WeSwim Community and beyond, I am Richard and I work for the NHS as an anaesthetist. I deal with a wide range of situations from planned surgeries to women in labour and intensive care. The latter has been the majority of my work during 2020 as a result of Covid-19. It's been an incredibly difficult period but luckily I think that medical professionals have a better understanding of the situation now than during the spring so we are more prepared.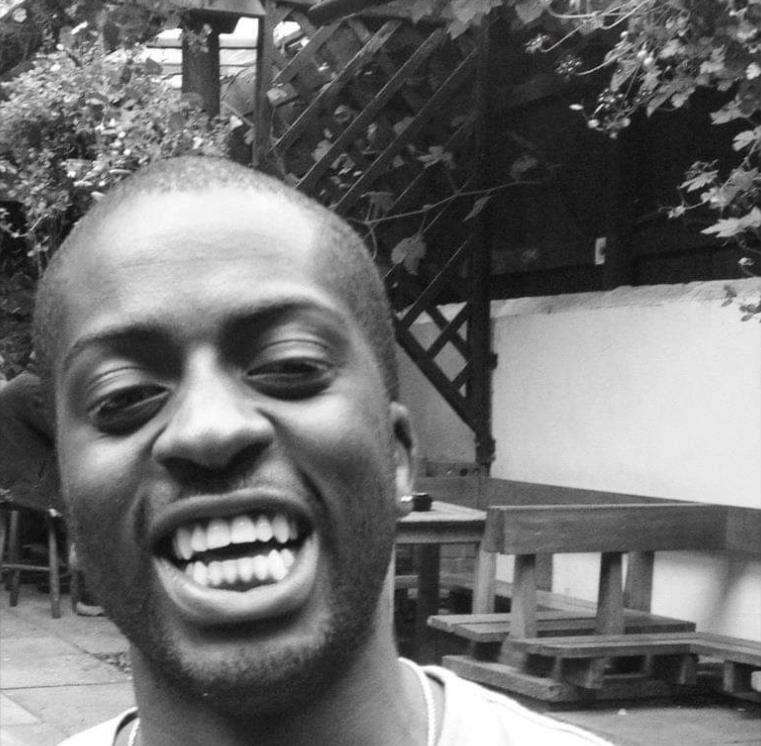 Outside of work, I started volunteering for WeSwim after having seen a social media post from a friend who recommended the club. I attended a few sessions back in early 2020 and what I remember the most is the enthusiasm from Tash and Dan, the two founders of WeSwim. I also appreciated how inclusive the club was as there were many different people attending, which is very important to me as someone who has come to swimming late in my life – I'll detail my story later in this blog so keep on reading.
I would encourage anyone to come and join WeSwim as a volunteer. It can be scary if it's your first time, because you don't know what to expect, but you can ask any questions to the other volunteers. What I like the most about volunteering for WeSwim is that it's rewarding to share an activity you enjoy and to be a facilitator of access and joy for people with disability.
How I Got into Swimming
Some people have in mind a stereotype about black people and swimming, but actually both my sisters are very good swimmers (my elder sister even swam for the county). My mum wanted to push us in it because she couldn't really swim herself, so I started getting lessons at primary school. This is how I got my badges but I nevertheless didn't feel the need to develop my swimming skills beyond that level. When I went to medical school, I was surrounded by people for whom swimming was normal and expected. This was a challenge for me: I still recall once when we went on holiday to France with my fellow students and I felt left out at times because I wasn't comfortable enough to join them in the water. This was a trigger to get me started again with swimming.
I first went scuba diving, which luckily only required to pass a 50-meter swim test. Practising the breathing through this activity actually gave me the confidence to go to the next level. I then took swimming lessons as an adult and improved my technique significantly, which proved quite handy when I went to Australia as I could fit in the sport and swimming culture there as a result.
Over the last few years, I have found swimming to be a really good stress reliever. Since my job can be stressful, going to the pool enables me to relax and unwind, and I am somehow using it as a meditation technique. On top of this, I also joined Swim Dem Crew, a London community whose ambition is to make swimming a group and social activity. For instance, we go to various London pools and have fun swimming together instead of it being a solitary sport. I can say I have really found an activity I enjoy as well as a great bunch of people to share it with. Swimming is now part of my life and I even set myself some challenges like swimming into cold water.
Thanks for giving me the opportunity to share my experience and I hope this will help more people to get into swimming once we are allowed to go back to pools. In the meantime, I hope you all take care of yourself and your loved ones.