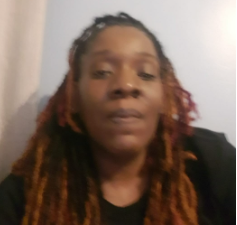 In Memory of Tanika, who has sadly passed away.
Tanika was one of our first WeSwim swimmers and she will always hold a very special place in our memories.
Despite all the challenges she faced, Tanika approached life with a sense of humour and was fantastic at making others smile. She was able to laugh about her challenges, and called her legs her "disobedient children" never listening to her. She was popular amongst our volunteers and swimmers alike and we wish we had been able to swim with her more.
Tanika, we will miss you. Rest in peace.
Last Friday, we restarted the WeSwim club swimming sessions in Old Street. It was a great experience for both the swimmers and the volunteers, especially after so much time out of the pool. One of the swimmers has accepted to share her experience getting back to the pool.
HI, My Name Is Tanika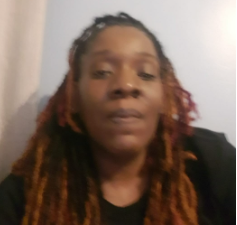 I was diagnosed with Multiple Sclerosis (MS) back in 1995 and I am trying to live to the best of my ability. The last year or so has been horrible because of lockdown, I lived my life inside my four walls. I hope I won't have to do it again but I doubt life will ever get back to normal again. Even now that places have reopened, I still feel isolated.
Why I Decided to Join WeSwim
I hadn't swum for at least 8 years: I had to stop because of the progression of MS. I recently decided that I would try it again as it's one of the best forms of exercise. I was referred by my physiotherapist. I have never been to such a swimming club before, so last Friday was both my first time with a club and with WeSwim, and I am glad I did it!
My First Swim Last Week
I had a great time at WeSwim with a lovely volunteer named Meena. She helped me immensely while also making it fun. We did several exercises and I enjoyed them all. If I had to choose, it would be walking in the water: it's something I haven't been able to do for a while so that was great. I want to work on my balance and get back to swimming too. Beyond the swim, it's great to socialise with the volunteers and other swimmers. In short, I would definitely recommend going to WeSwim. I would like to go to the club every week if I could!